Andrew Riverstone
Contemporary Blues & Roots Guitarist/Singer/Songwriter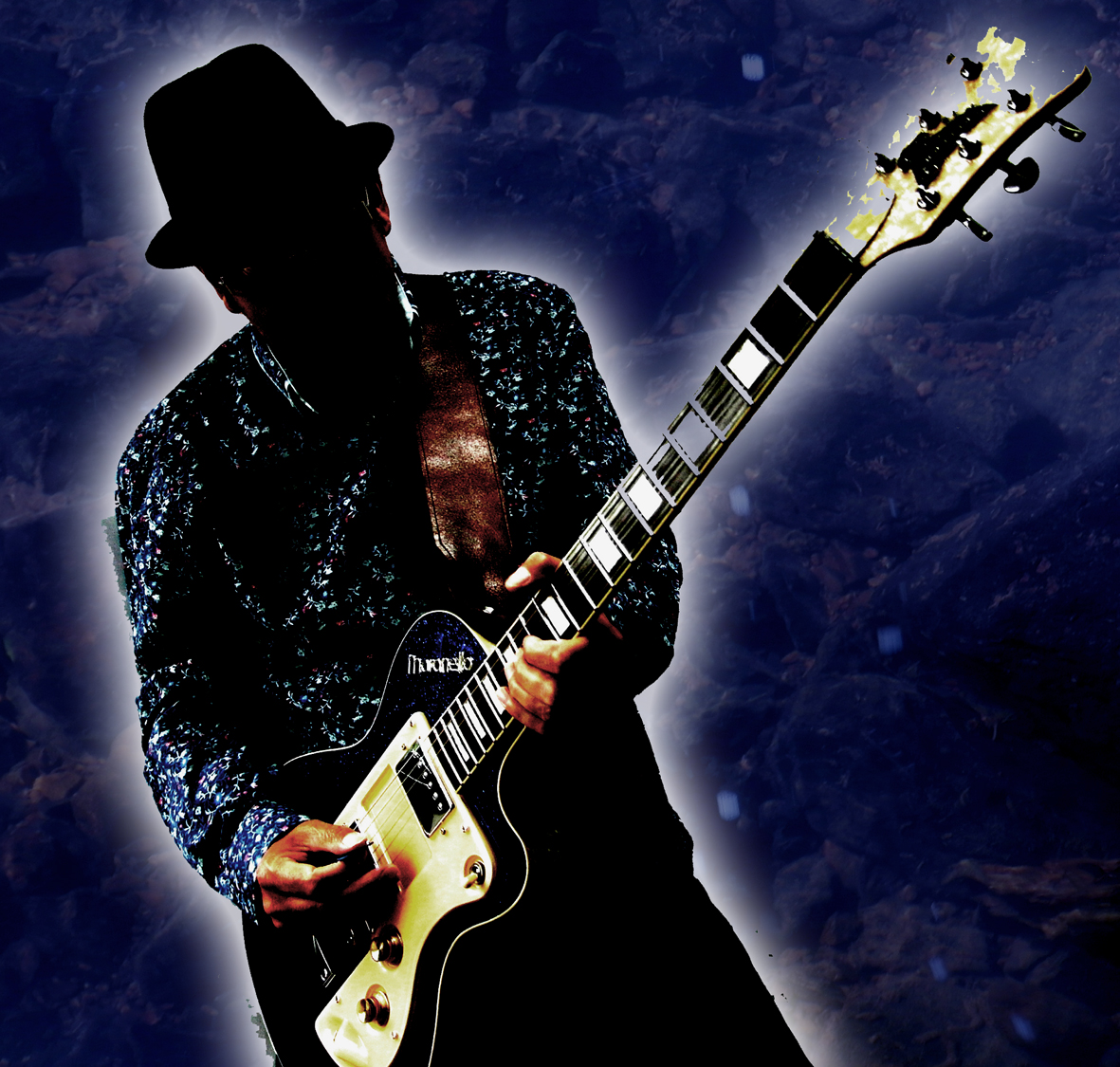 Andrew Riverstone's music pays homage to 60s blues guitarists Peter Green, Paul Kossoff,
Jimmy Page, and American songwriters JJ Cale and Neil Young.
Dynamic, expressive guitar work draws on years of experience
as a session musician. Riffs journey skywards before dropping back to earth
on a rootsy rhythm hooked in with a gritty soulful vocal line.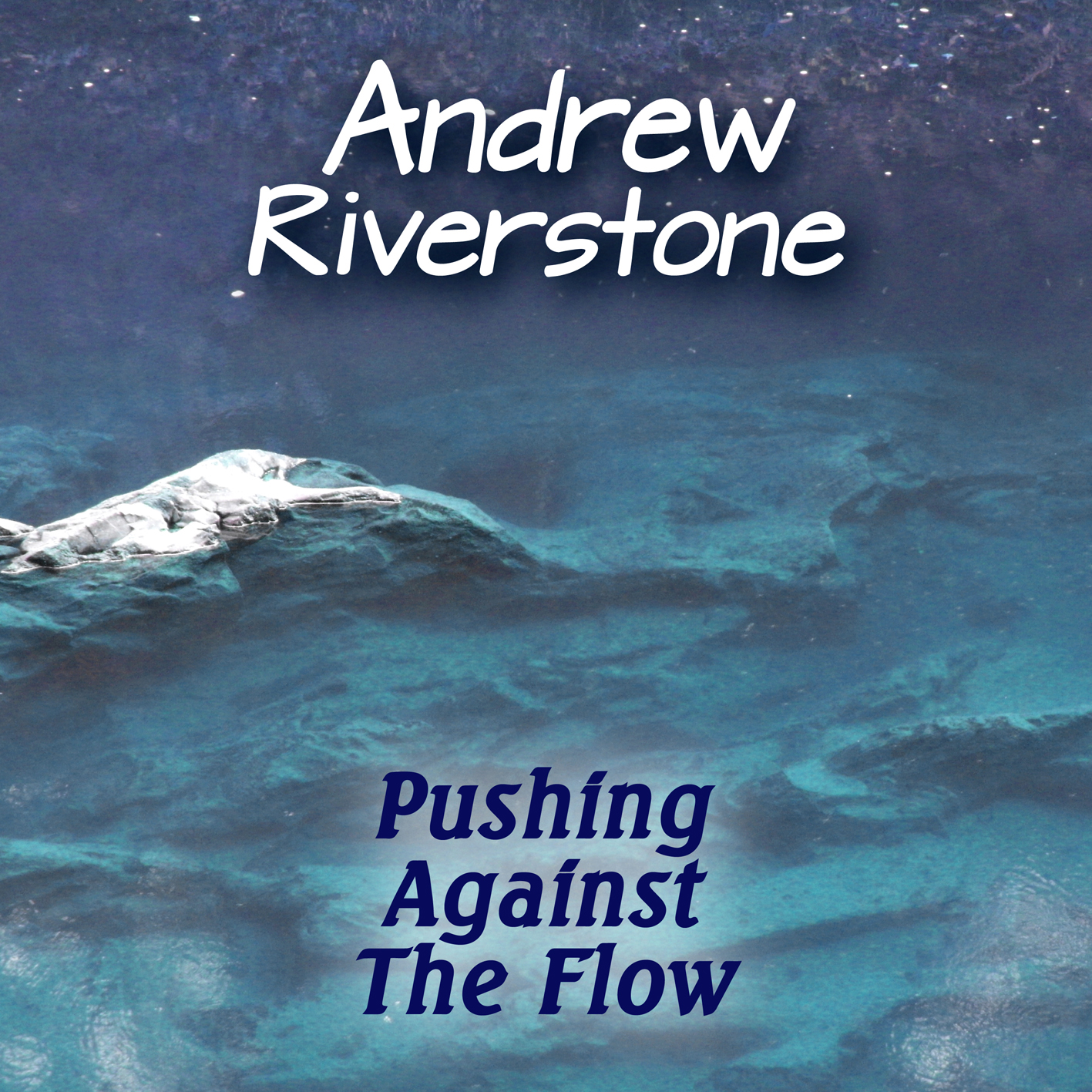 NEW ALBUM "PUSHING AGAINST THE FLOW" OUT NOW,
CDS AVAILABLE VIA THE SHOP PAGE.

"Good foot stomping rhythm and gritty guitar riffs with a hint of southern rock.
This album shows Andrew's all-round prowess as a quality multi-instrumentalist,
totally enjoyable and highly recommended." Blues Matters Magazine.
"Great songs that float between blues, Americana and rock…" Rootstime.
Andrew recorded at many of London's top studios including Abbey Road,
worked with producers Gus Dudgeon (Elton John, David Bowie, Chris Rea)
and John Burns (Genesis). He's performed at major festivals including Glastonbury,
played numerous tours of UK venues, gigged in France, Holland,
and appeared on Channel 4 and MTV.
The new album 'Pushing Against The Flow' recently reached number 12 in the IBBA chart.