Andrew Riverstone
British Blues & Roots Guitarist/Singer/Songwriter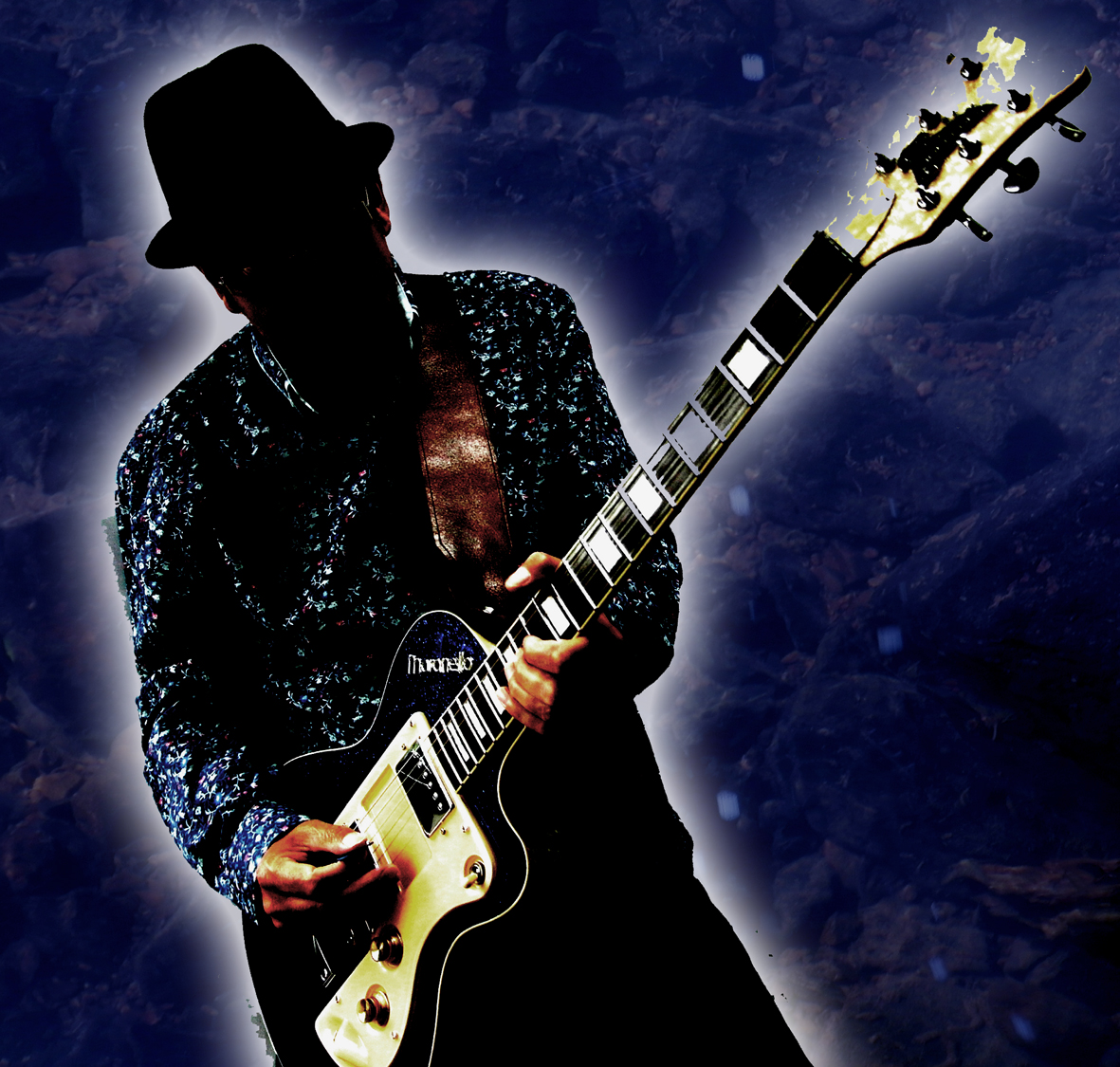 Andrew Riverstone's music pays homage to 60's blues guitarists Peter Green, Jeff Beck
Jimmy Page, and classic American songwriters Neil Young, JJ Cale and Tom Petty.
His 4th self titled solo album has been playlisted on major blues radio shows
across the globe, and entered the IBBA chart top 40.
"All the instrumentation is played with skill and verve, and the guitar solos are uniformly excellent.
Lyrically, Riverstone is as agile a wordsmith as he is a musician." Blues Matters Magazine.
"Andrew Riverstone's fluent, sometimes hypnotic playing is the common thread." Roots time Belgium.