Andrew Riverstone's latest album - now available via mail order -
£10.50 including post and packaging, secure payment by paypal.
Check out the audio preview below.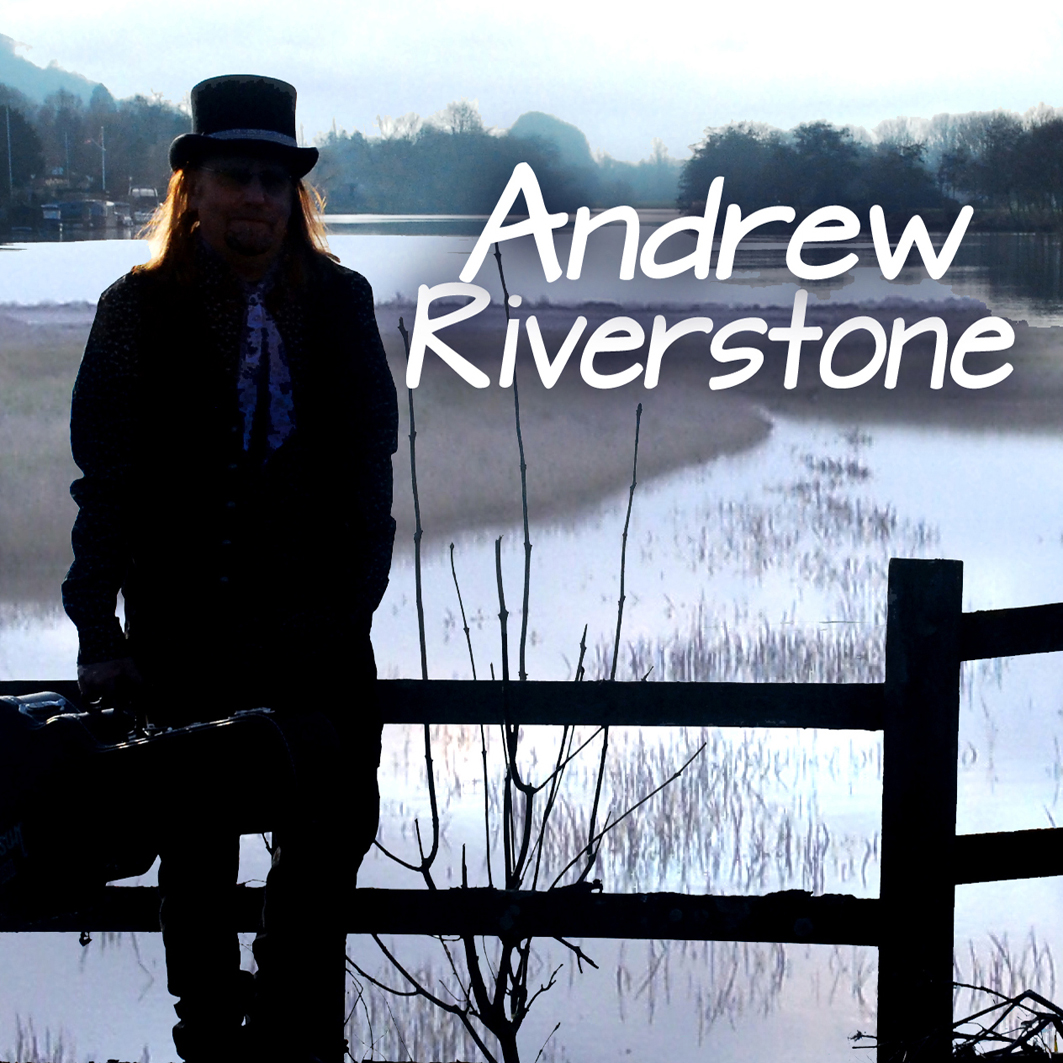 This self titled album mixes gritty blues riffs, African and folk percussion loops
and soulful vocals. Live favourite 'Sunny Monday' has been re-recorded in a
driving boogie/blues style, alongside a colourful array of new material
with a richer, tougher sound. (Cd in standard jewel case with booklet)
Track listing-
1. Waiting On The Other Side (Heavy Stone), 2. Sunny Monday (The Table's Set)
3. Guitar Solos And Other Sins, 4. The Living Room (Time Will Heal)
5. Midnight Special, 6. When The Wind Changes (Beside With Me)
7. One Foot In the Bucket, 8. Embers and Endless Sky
9. Chasing Out The Shadows
£10.50 including postage and packing.
Purchase via Paypal secure business website - credit/debit card or Paypal.
Purchase Album from Digital Music Stores-

Miscellaneous items -
Jimi Hendrix - Electric Ladyland, 12 x assorted design printed plectrums- heavy gauge,
in sliding top, metal printed display case. Last few remaining.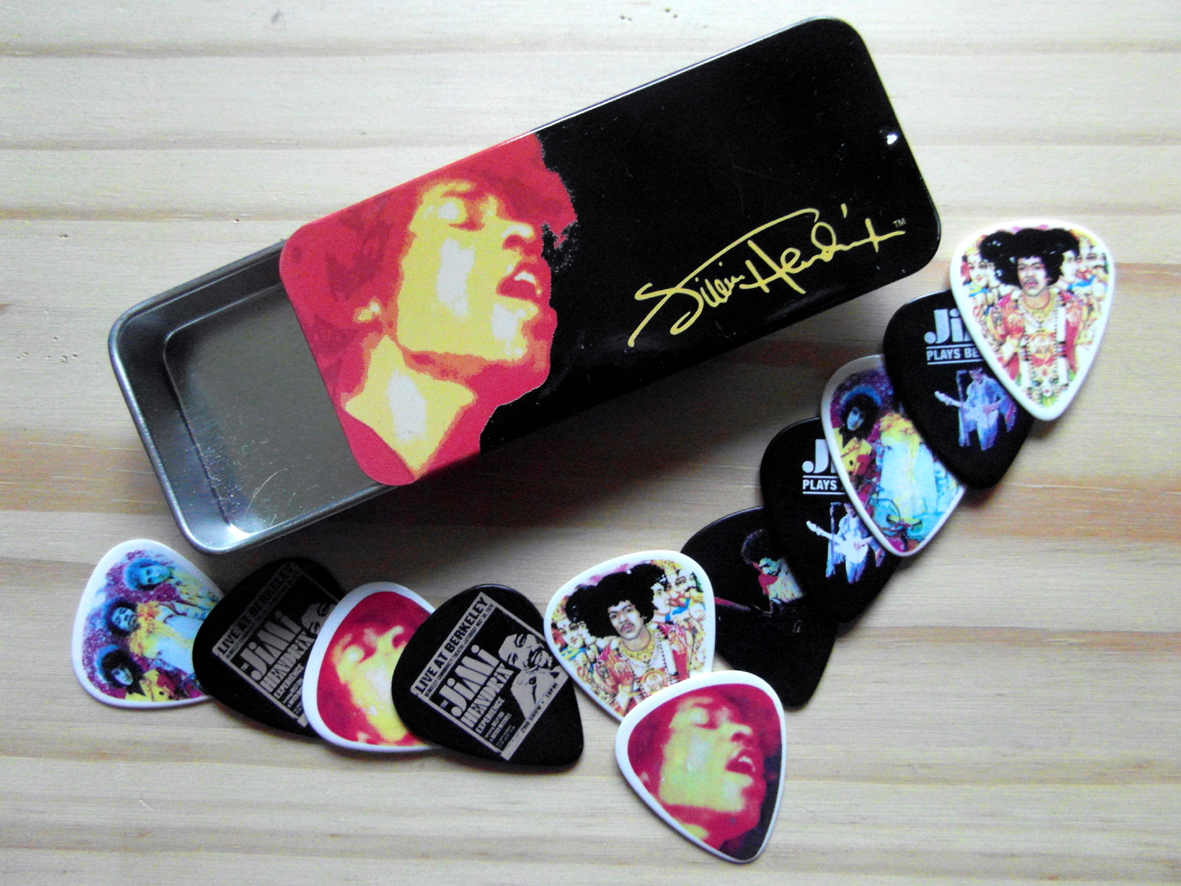 £10.25 including postage and packing.
EU customers please note - Due to new import rules, additional VAT
and processing costs will be charged on arrival by the delivery company.